With prices starting from £72,155, the BMW X7 should rival the very best in the high en SUV market, Range Rover, Mercedes G-Wagon, Audi Q8, Porsche Cayenne, Bentley Bentayga, Lamborghini URUS.
Having years of experience developing the BMW X5, X3 and other X models, the new flagship X7 should hit the mark. It is of course the largest of BMW's X range and will be available initially with 3 engine types at launch (2 diesel & 1 petrol), (a 265hp xdrive 30d, 340hp xDrive 40i petrol, or the top of range 400hp M50d (turbo) diesel) The top end model coming in at £87,240!

We're sure the interior and exterior features (and the huge Panoramic glass roof , which comes as standard!) will be a huge hit, along with the usual infotainment, equipment and driving tech you come to expect from modern day vehicle engineering.

VIEW our 'BMW' registrations
VIEW our 'X7' Prefix (over 6000 reg combinations available) or MAKE YOUR OWN - X7 ???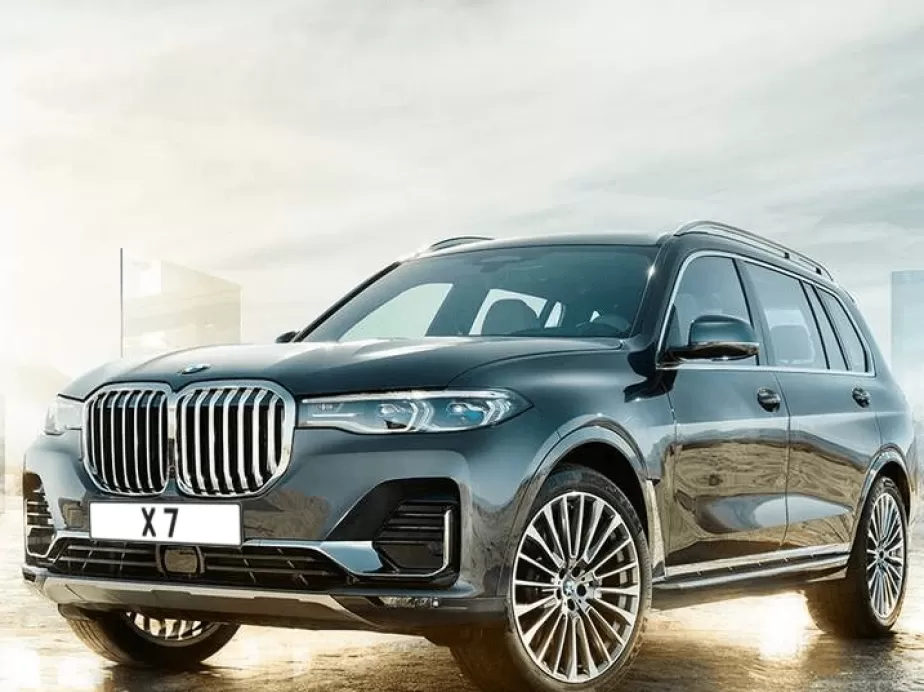 Also currently available in our database include the following which could be of interest?