ANONYMOUS, DISCREET, RESERVED, INCOGNITO or even just "PRIVATE", are words that describe how some people prefer to live their lives or go about their business. Some people are quite simply less ostentatious than others, yet others may have to adopt a certain way of life due to their profession, are in the public eye, or recognisable through some way of fame or fortune.

Finding & Buying A Private Number Plate...
Most people consider their initials (Much of the population have at least 3 initials, with a "middle" name on their birth certificate). Most of the Royal Family have several names (Prince Harry is Henry Charles Albert David, whilst his brother and our future King, Prince William is William Arthur Philip Louis Windsor) Some prefer to use only their first or last initial yet others prefer to incorporate both initials. There are so many more options, nicknames, a combination of children's initials/names, or something specific to the vehicle of which the registration is adorned.
For the more modest of individuals amongst us, who wish to remain anonymous, but still would like to have a stylish private number plate, you can choose something which has no relevance to your name for example:- You could have XXX or OOO 777, or UK citizens with Chinese origin have strong beliefs which draw them towards the lucky number 8, so anything with 8, 88, or 888 could be options. Those of the Muslim faith have connections to 786 so are also extremely popular irrespective of what letters come alongside. Sometimes cheap dateless number plates are an ideal solution XYV 345 or 457 FKA, FSL 891, 548 HWT can be purchased for well under £1000, and can provide cover up to a vehicles age. A vehicle in good condition with a dateless registration can often appear much newer than it really is.
X, XX, XXX, O, OO and some other letters like V and Y can be used to acquire neat , short numbers which are non-descriptive. Anything with the Letter 'O' when combined with numbers, can appear to be fully numeric, since the font used on UK number plates is the same used for the letter O that is used for the numeric 0 (Zero). Other options could contain a specific number (birth year for example) Something related to our business, profession or hobby or interest are other ways to retain anonymity.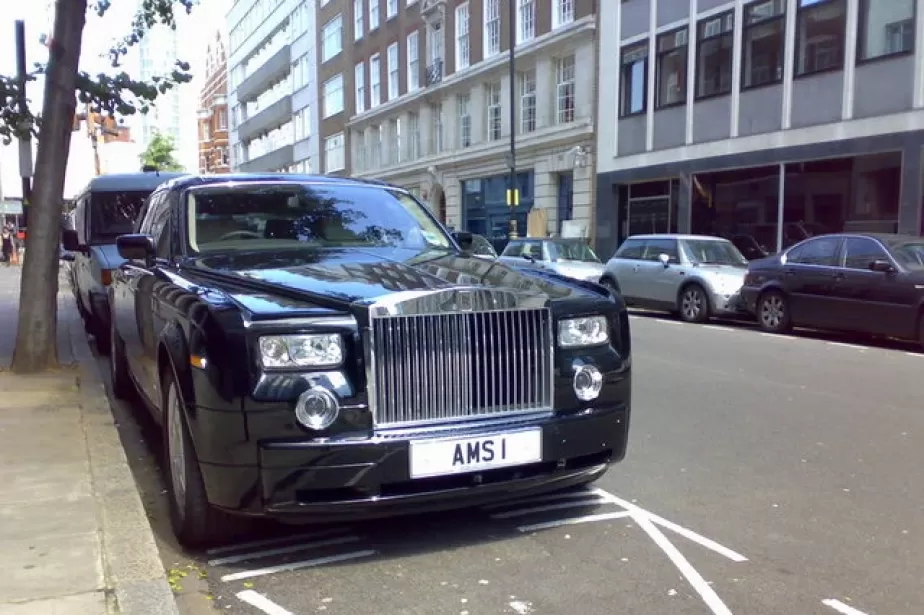 Featured Incognito & Private Number Plates
Over the years we have supplied private number plates to many famous clients, other clients are happy to be recognised (just like Lord Alan Sugar AMS 1 for example) and prefer personalised number plates.
We sometimes see celebrities in the news who have been papped (photographed without permission) driving with some kind of guise on, baseball cap, sunglasses, the sun visor down or in a vehicle with dark tinted windows! CarReg make private number plates our speciality, browse our website our contact one of our '007' agents anytime on 01902 791997 if you need help.
For more information on private number plates please see out home page.