CarReg.co.uk Now Accepting Cryptocurrency Payments for Personalised Number Plates
CarReg are going to be the UK's first personalised number plate supplier to give our customers the option to pay using cryptocurrencies. Initially, we will be accepting payment by Bitcoin and Ethereum but only for higher value investment number plates that retail for over £5,000. In the future we hope to be able to accept other crypto coins available in the well known Coinbase portfolio and maybe for less valuable plates.
Bitcoin has seen a surge in value this month after the electric car maker Tesla reported that it had invested $1.5 billion in the currency. Tesla also said that in the near future, it would start accepting bitcoin as a form of payment for its products.
The price of bitcoin has been gradually rising this year and news of Tesla's investment sent the price soaring to over $50,000 dollars. The demand has been increasing from both institutional and retail buyers and this latest surge is likely to encourage more corporations to begin accepting cryptocurrencies.
More Companies to Accept Digital Currencies
Bitcoin has had a boost from large firms like Tesla showing support. Mastercard has announced that it will offer support on its network for some cryptocurrencies this year. The company already offer cards to customers that enable them to make transactions using cryptocurrencies, but without going through their network. Payments companies PayPal and Square have also backed digital currencies recently.
Digital currencies have been met with scepticism and suspicion because of their volatile nature and the risk of online fraud and money laundering. But, as the currencies become more regulated and widely accepted, the number of companies prepared to invest in bitcoin will grow. Analysts have said that the recent price boost for bitcoin shows that it is more than just a fad and we will see a growth in digital currency and blockchain.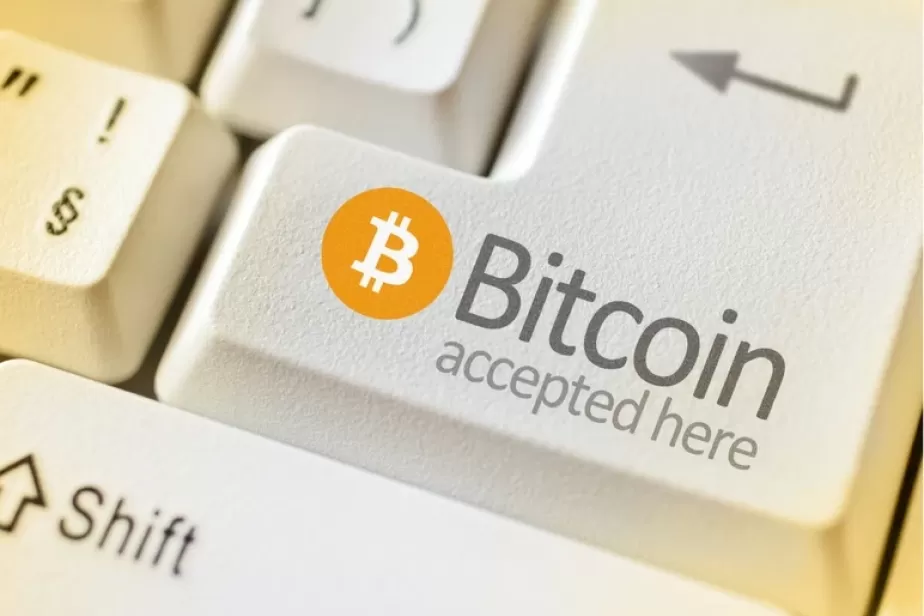 CarReg Looks to the Future
By making the move to accept payment by Bitcoin and Ethereum, CarReg is looking to the future and offering our customers even more flexibility with our variety of payment options. Payments can be made very quickly and easily, at the moment we are using QR codes which direct immediately to our account, it works perfectly! We are proud to be leading our industry in this way, and we look forward to widening our options even further in the near future. We feel that personalised number plates and Crypto's are similar investments, it just seems natural to accept this new payment system!

Buy Your Personalised Number Plates the Flexible Way
If you're looking to invest in personalised number plates, we have a database of almost 60 million numbers available today. You are sure to be able to find the registration number to suit your needs and your budget. And, with our flexible payment options, your transaction couldn't be easier.